Our NGO joins #GivingTuesday, which mobilizes people in response to Black Friday in favour of generosity and social commitment
The aim is to raise awareness for the situation of the most vulnerable children, lacking parental care, living in crises and those who do not see their rights fulfilled, especially girls
This is the case of little Mariam*, affected by the devastating conflicts and droughts in Ethiopia, and who benefits from the help of SOS Children's Villages to guarantee her well-being and her protection. Like Mariam, other children could be welcomed, protected, fed, and cared for thanks to our solidarity.
*name changed for protection reasons
Since 2021, we were able to raise more than €17,000 on #GivingTuesday to help children affected by major crises. THANK YOU!
More information about our projects
Many children still need our support and we would greatly appreciate your fundraising and donation for these children.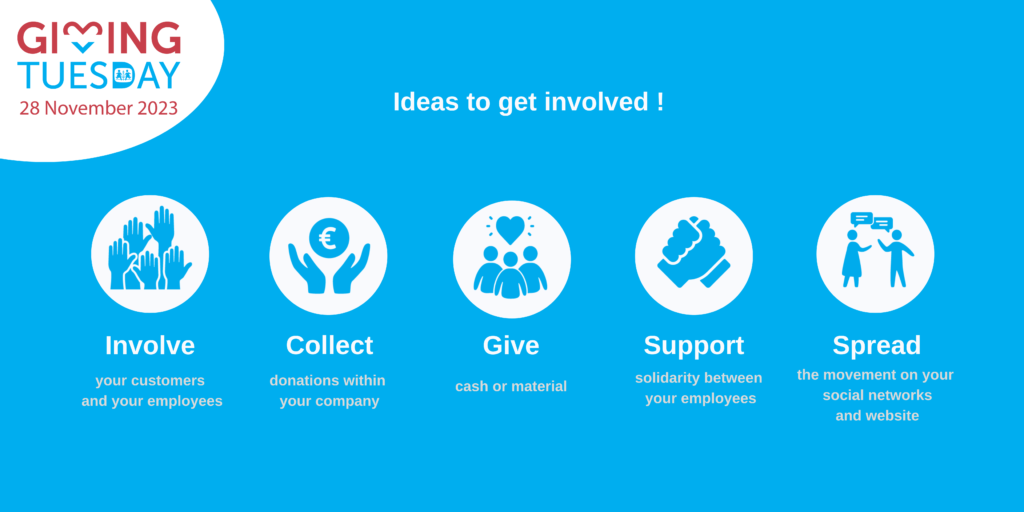 Need an idea for a fundraiser?
Prepare heart-shaped cookies and sell them at your workplace or privately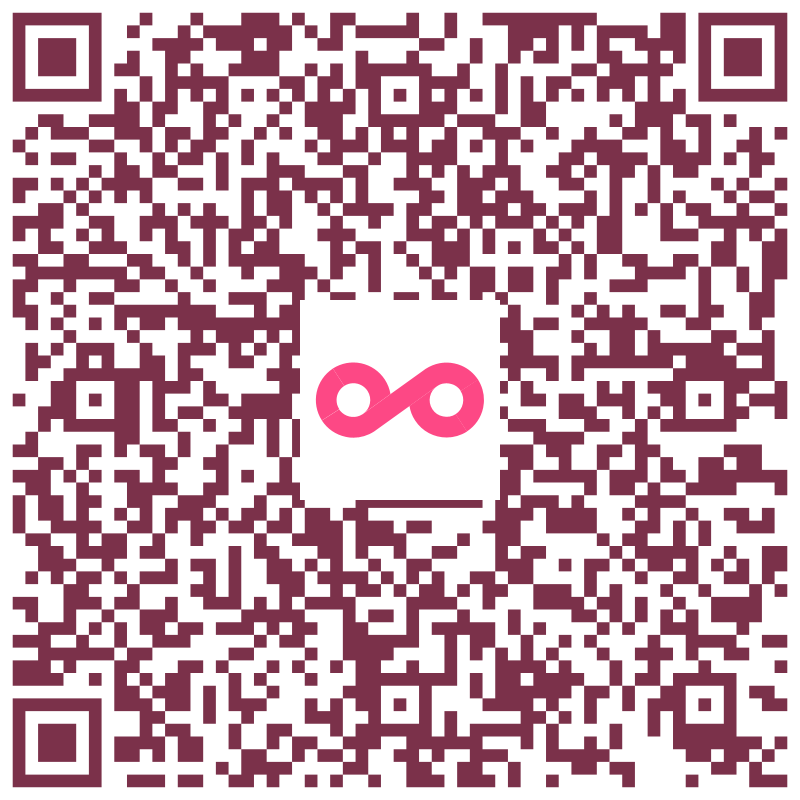 You can contribute to our work by making a donation or by starting your own fundraising campaign for children on our page:
Be sure to spread your Giving Tuesday message with the hashtags
#GivingTuesday #NoChildAlone tagging us @sosvillagesdenfantsmonde
---
VOLUNTEERING
We will be present @ Shopping Center Cloche d'Or on Tuesday 28 November to promote the campaign. Do you like human contact and are you willing to help us? Register with anne.schweizer@sosve.lu informing her of your availabilities. We thank you in advance for your commitment!
---
Do you have a question? Contact us!