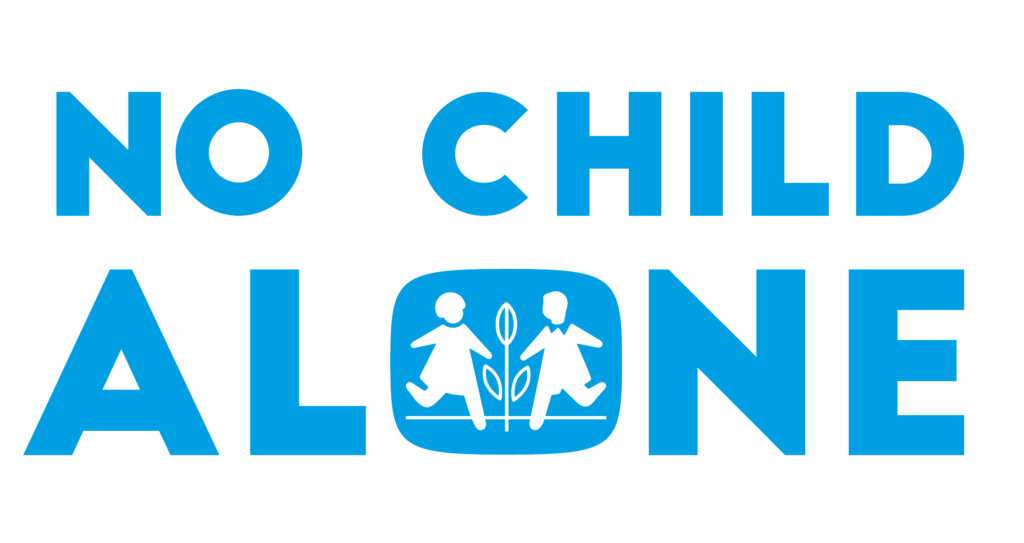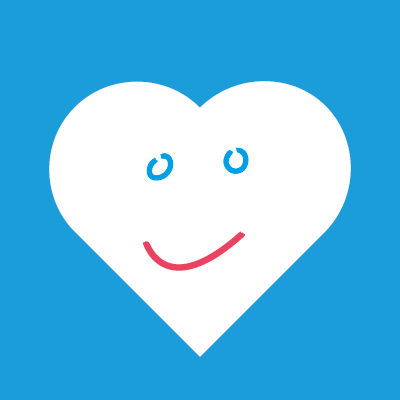 Children all over the world are growing up without the care, protection and guidance they need.
SOS works with children, young people and families to tackle this global issue on a local level. SOS means to keep families together, provide alternative care when needed, support young people on their path to independence, and advocate for the rights of children.
With our company partners, we can make a lasting impact on these vulnerable children in more than 130 countries while advancing the Sustainable Development Goals together.
Be it by a corporate or foundation donation, payroll giving, workplace fundraising by employees or a cause-related marketing campaign, your investment leads to sustainable change on important global issues such as children's right to care, education, health and protection.
Many partners joined us already. THANK YOU!
Discover some of their digital publications below: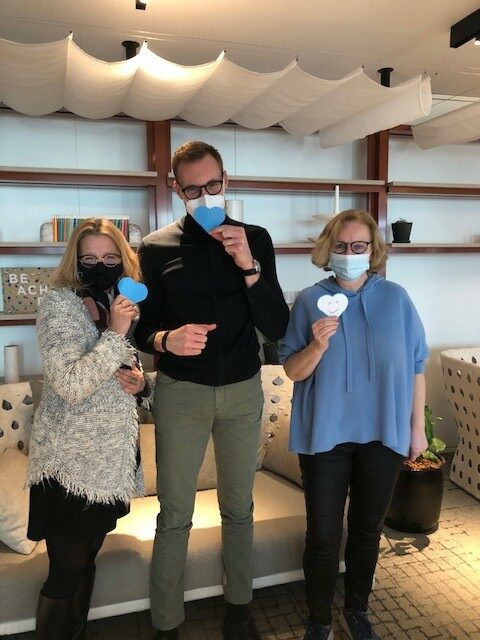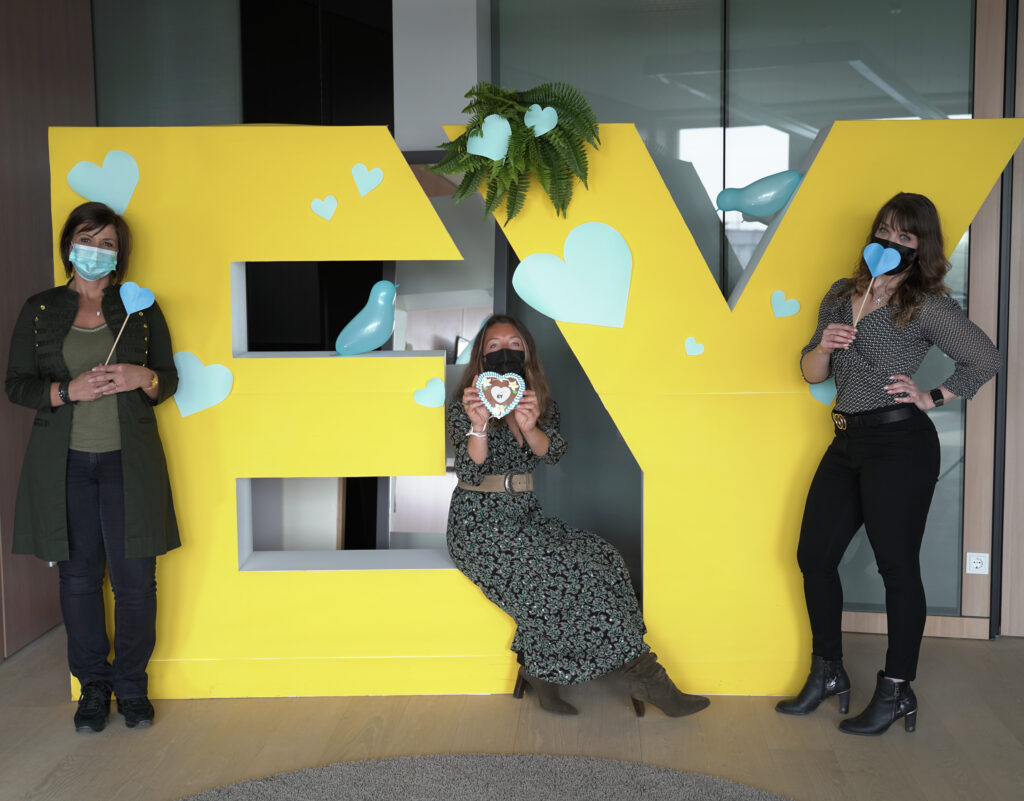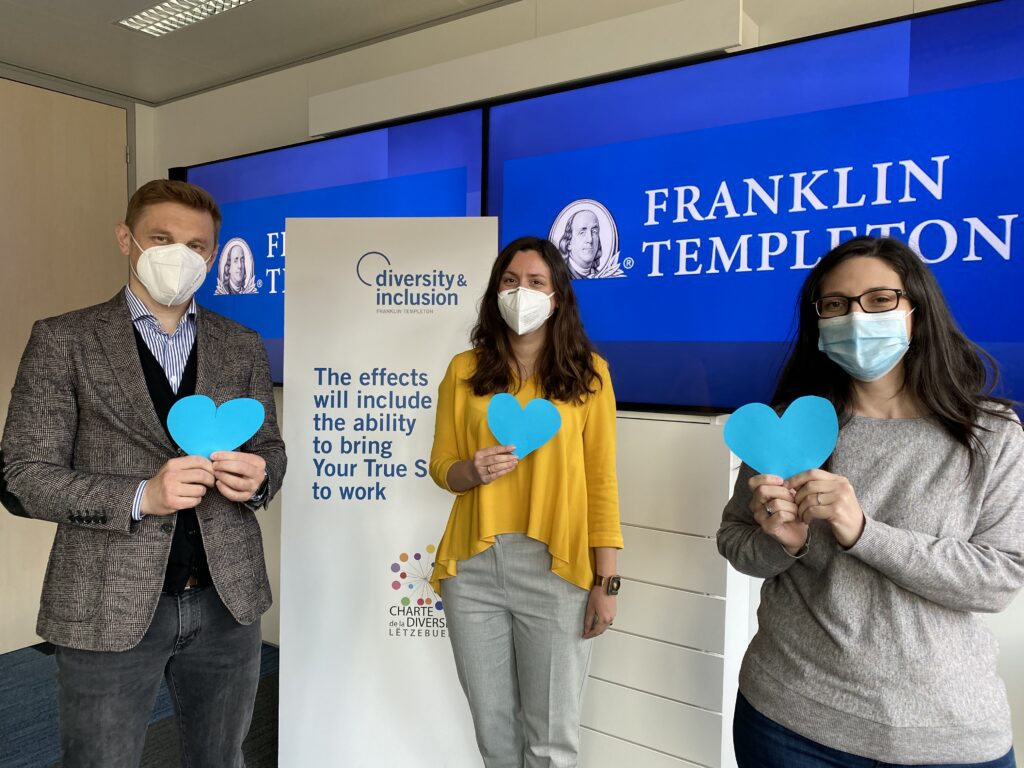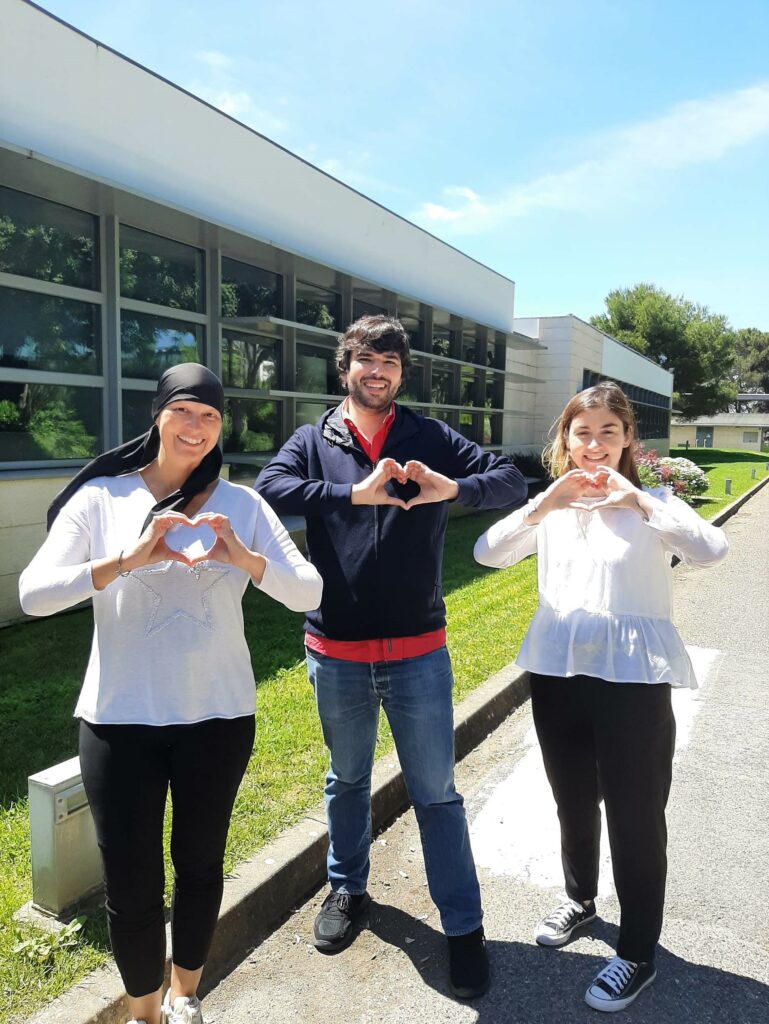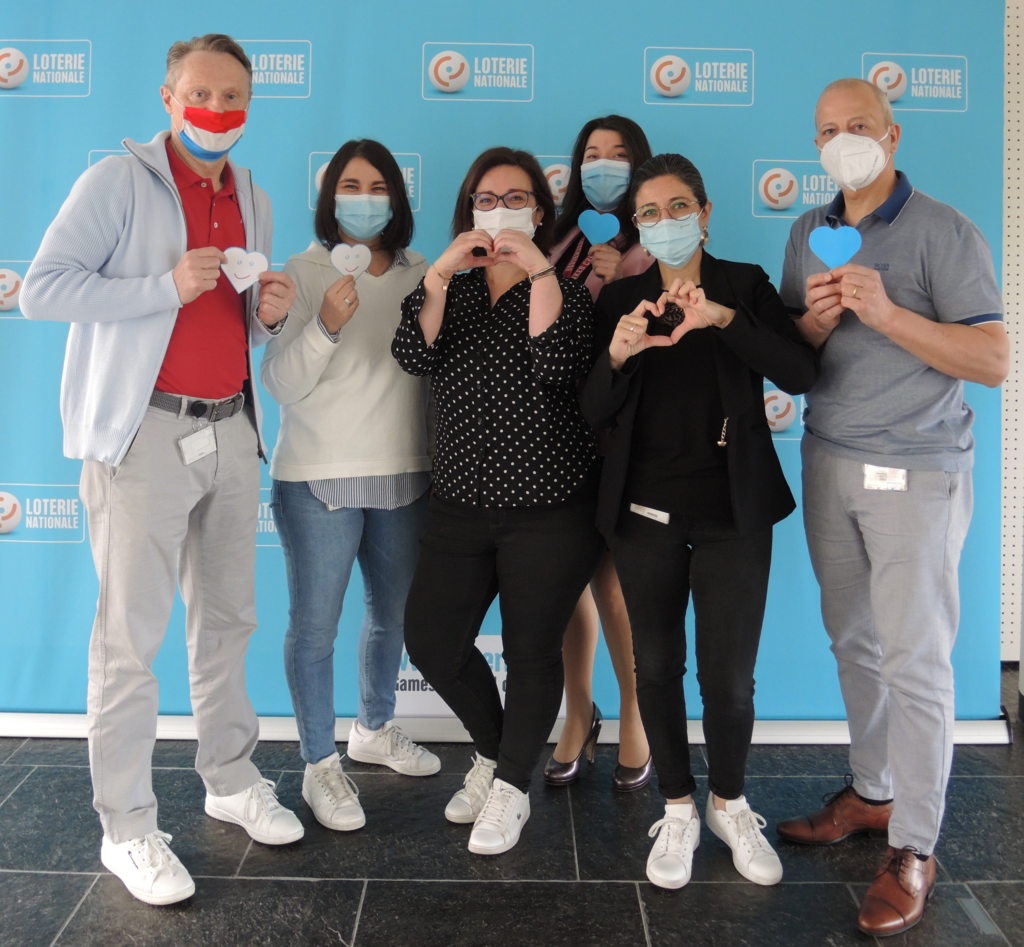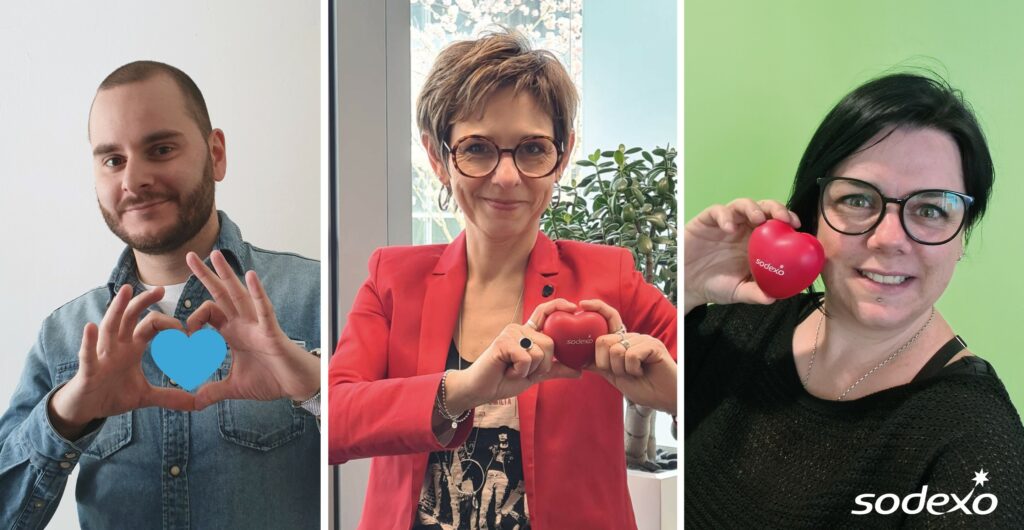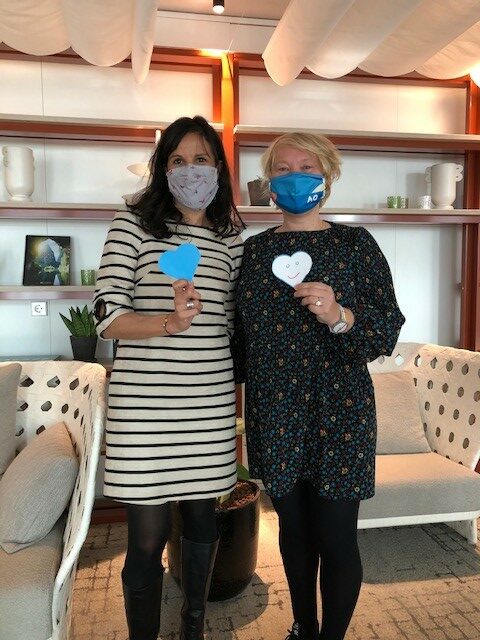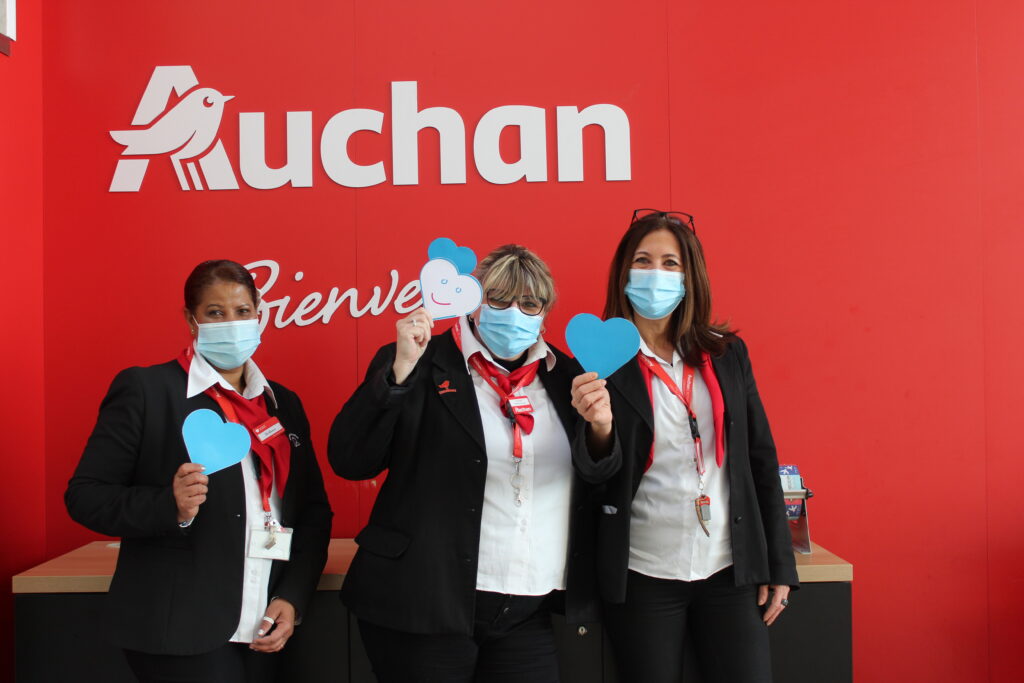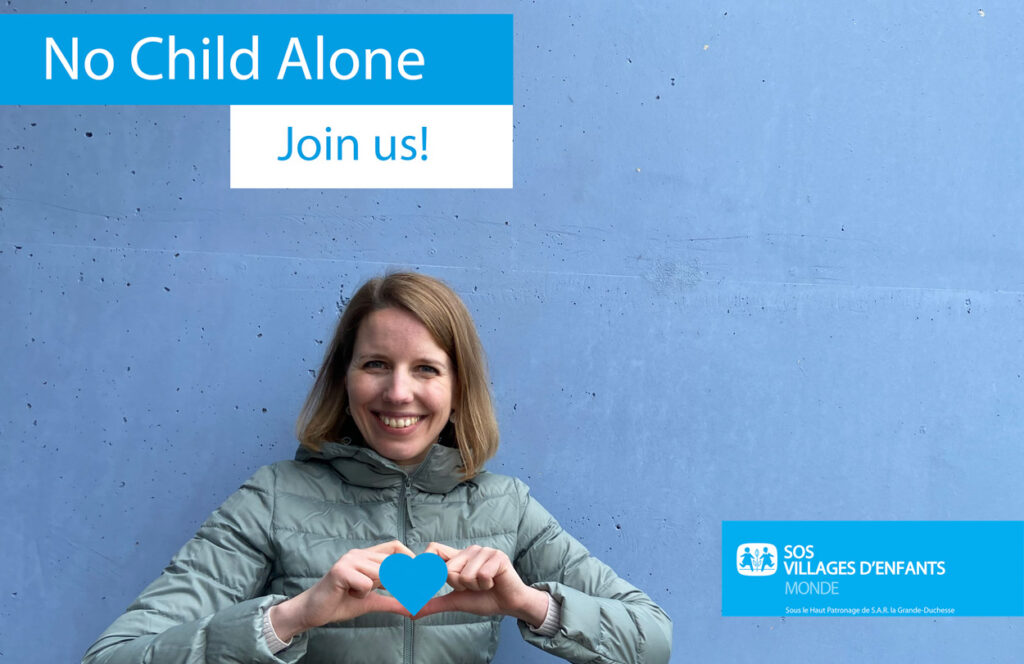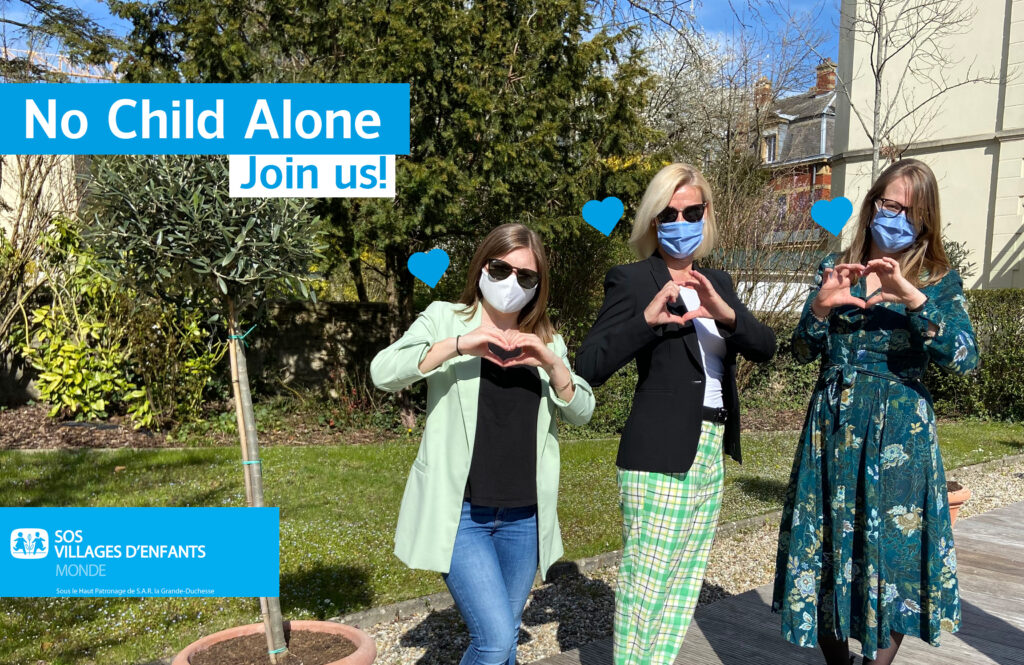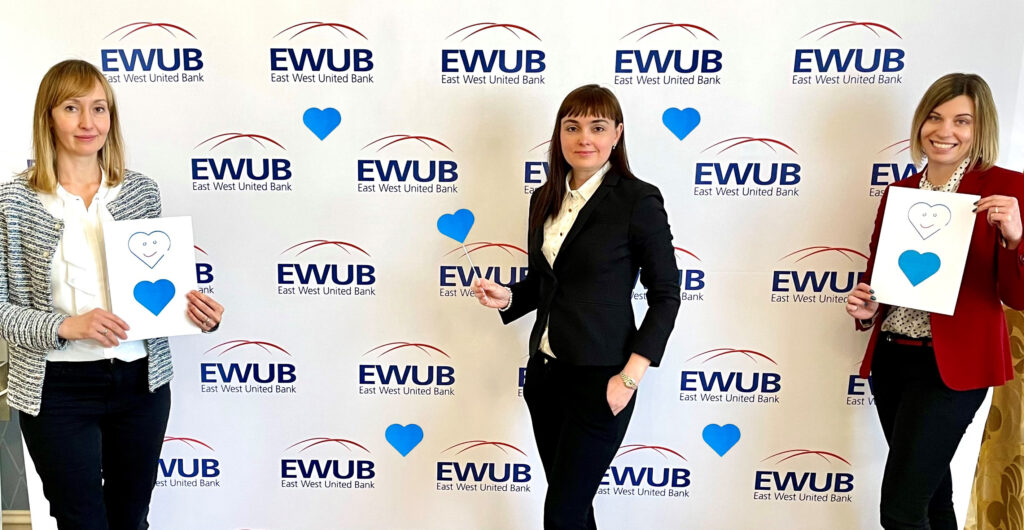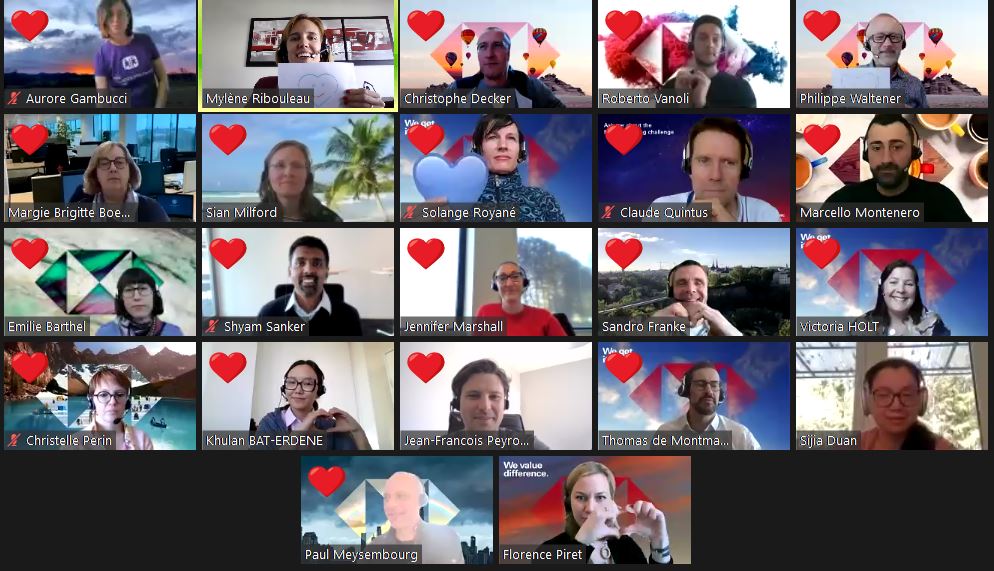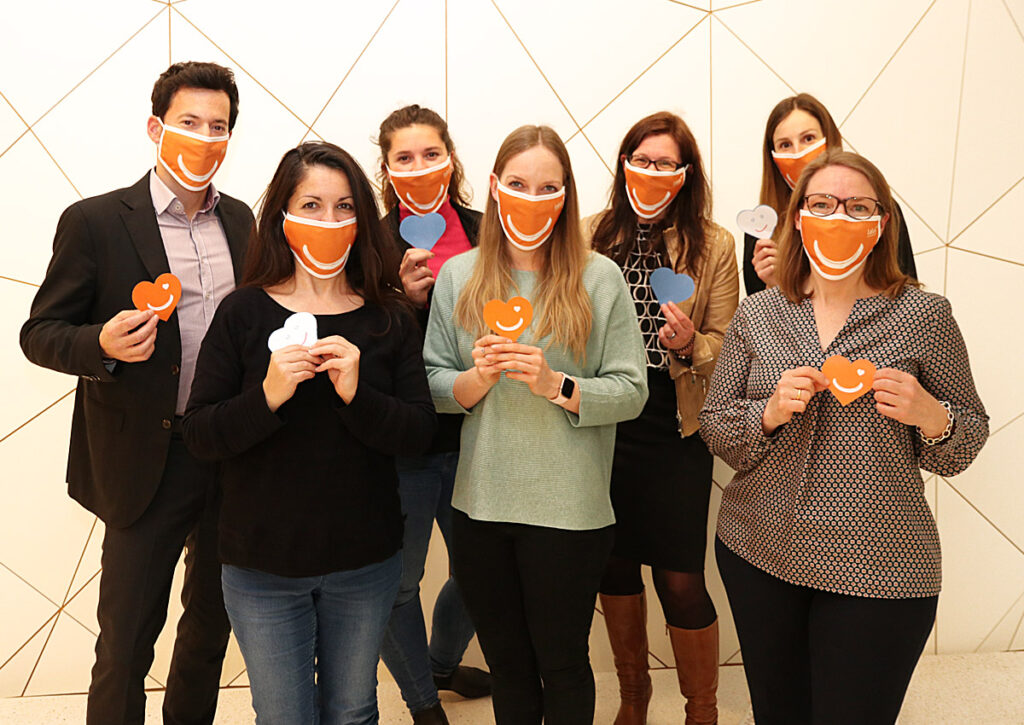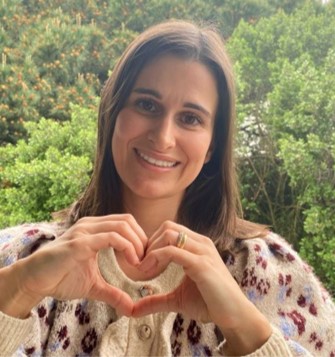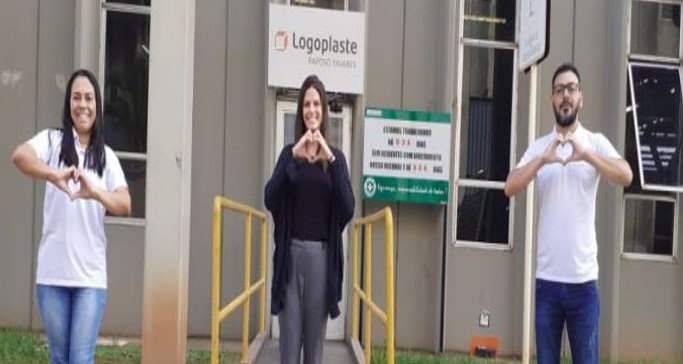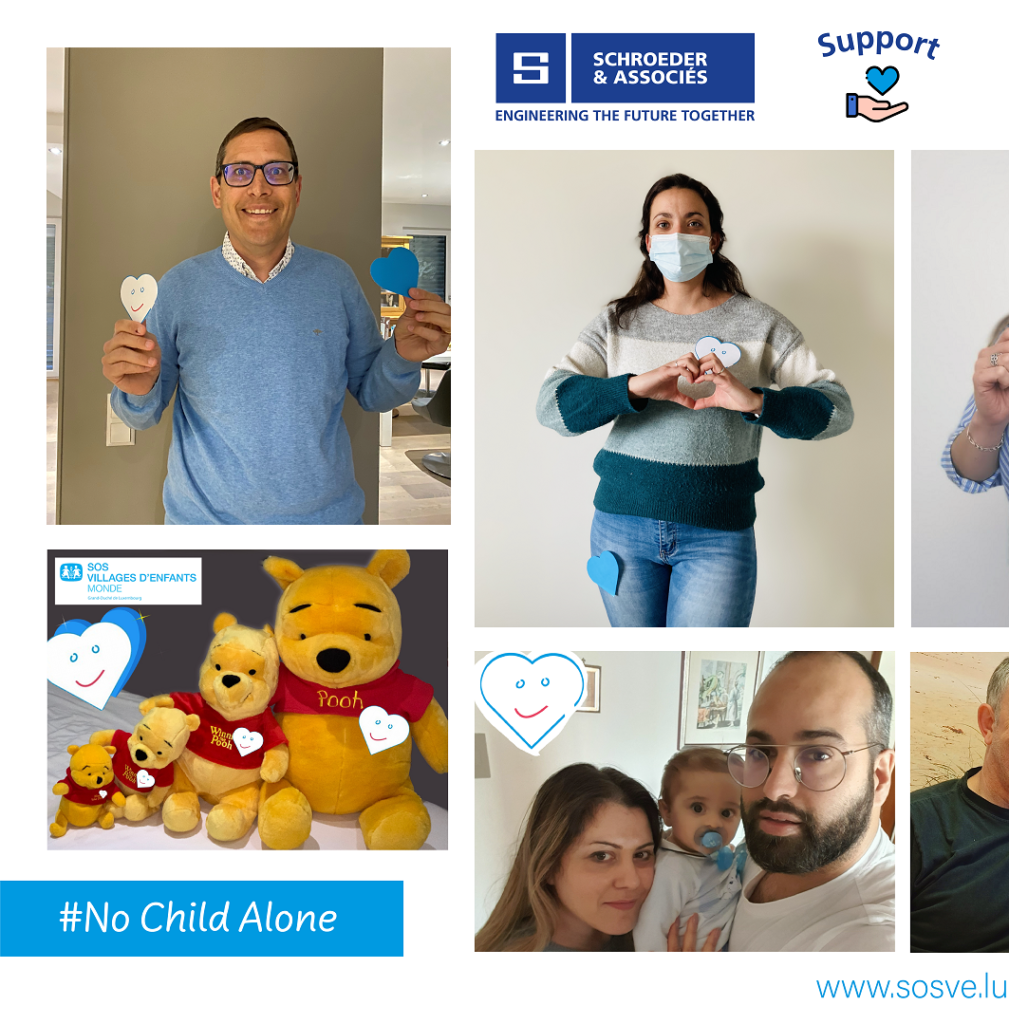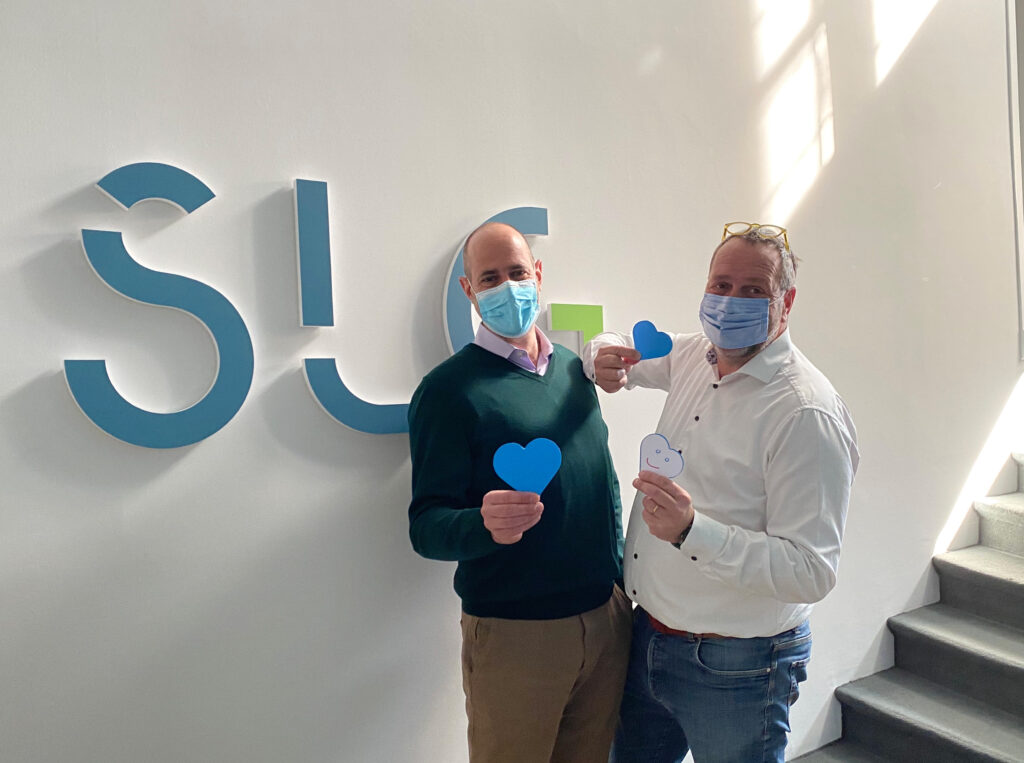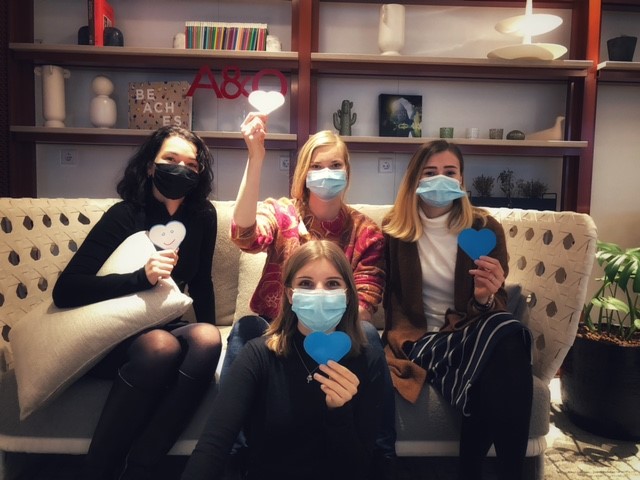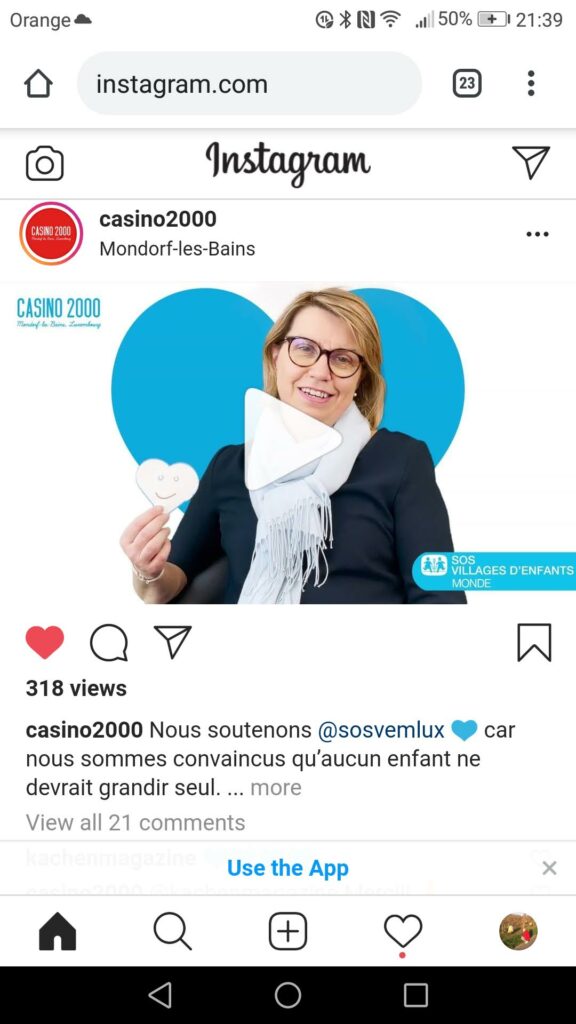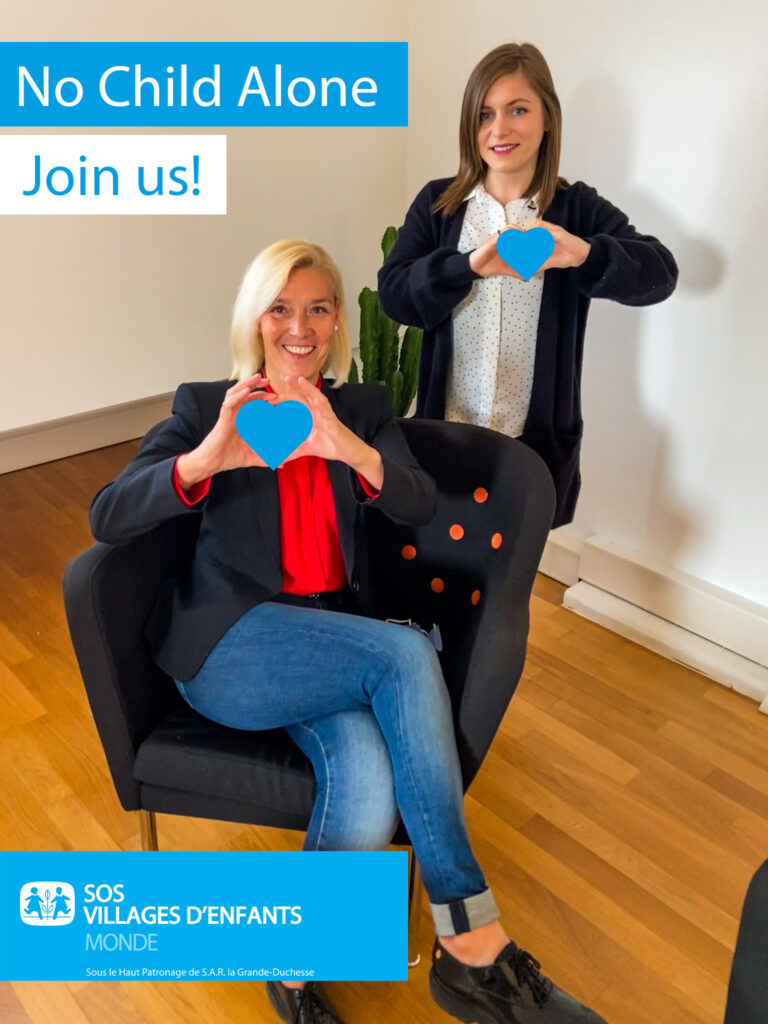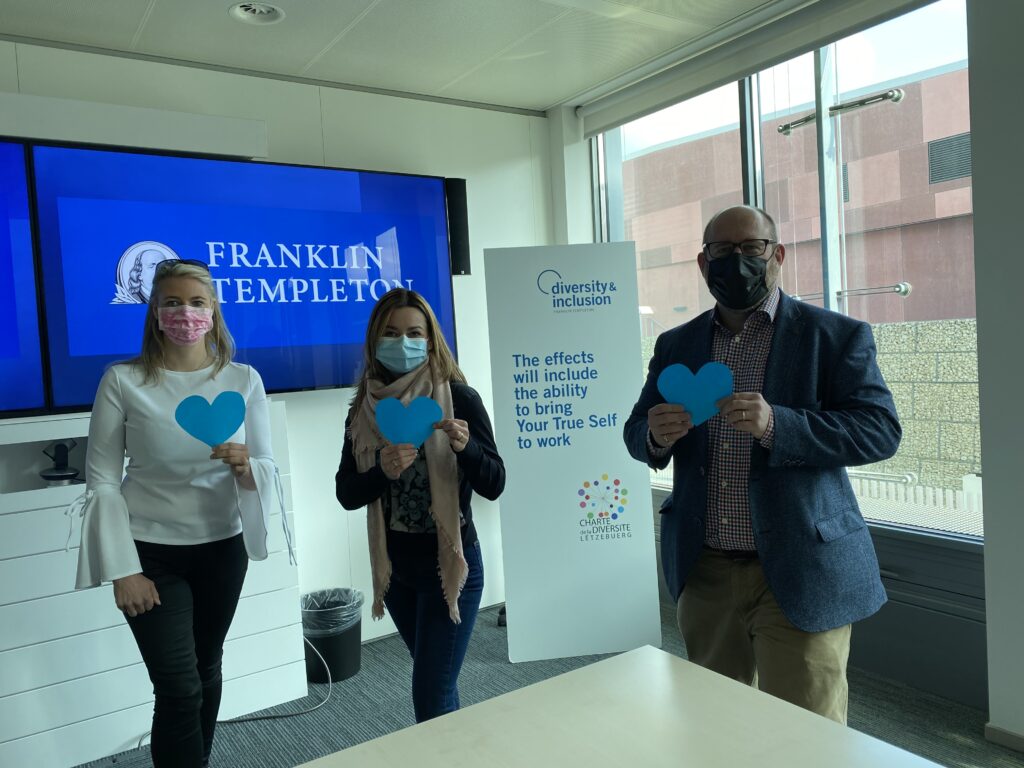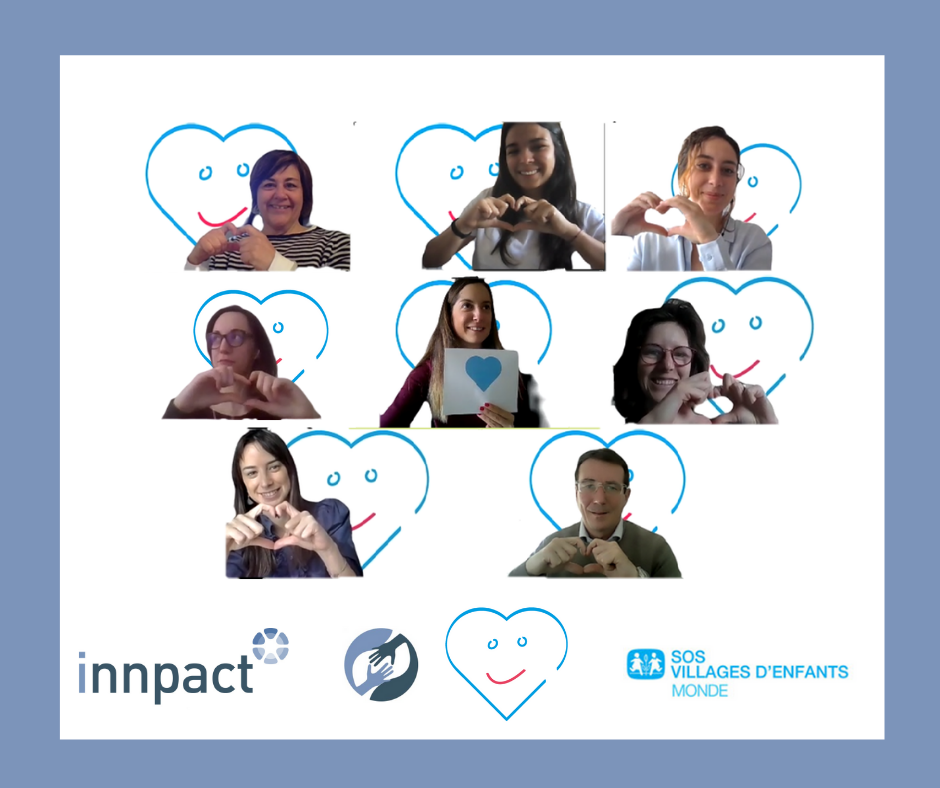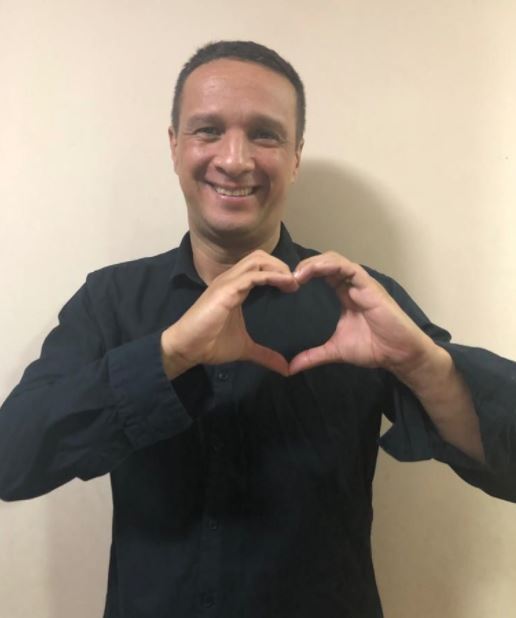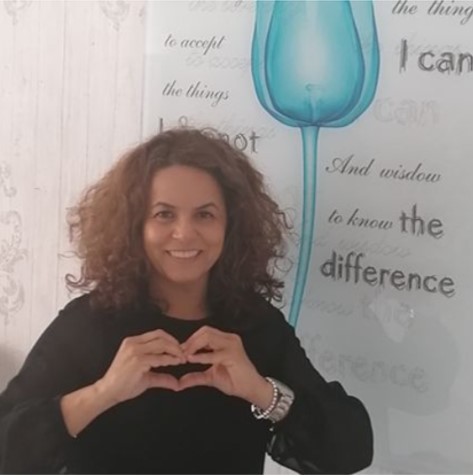 You can show your support too!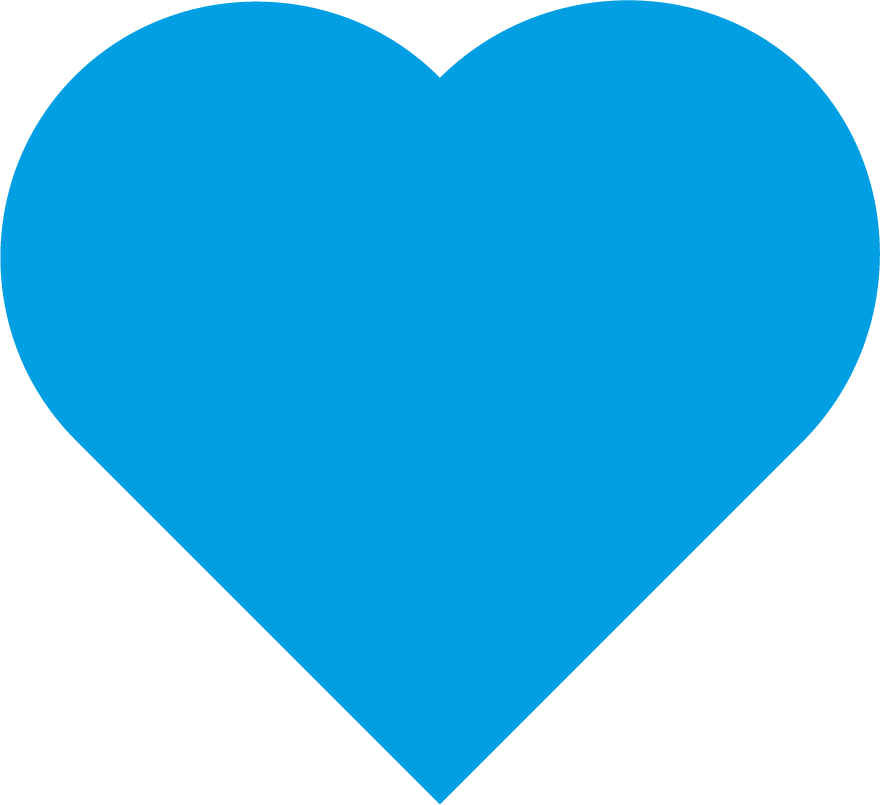 1. Take a picture or make a short video (horizontally) with a heart – you alone, by two or in a group.

2. For the video, briefly explain how and why you support SOSVEM and add the typical phrase: We support SOS Children's Villages World because we believe that no child should grow up alone.

3. Insert your photo/video on a LinkedIn publication

4. Add your text:
We support @SOS Villages d'Enfants Monde Y because we believe that no child should grow up alone. Join us! #JoinUs #NoChildAlone #sosvelu #StrongerTogether
Notes: When you type the @ and our name, an active link is created; the blue heart can be inserted with a right click, Emoji; If you're copying the text, type once on the @ to create the active link, delete the double name and replace the heart, now a Y, manually

5. Publish!