Discover our projects completed in 2021 and 2022
AZERBAIJAN | CAPE VERDE | NORTHERN CYPRUS | GUINEA | HAITI | MADAGASCAR | MALI | MOZAMBIQUE | PAKISTAN | RUSSIA
Azerbaijan (April – May 2021)
Objectives: To develop beneficiaries' computer skills, provide them with career opportunities and a path to independence. To ensure access to education for beneficiaries during the Covid-19 pandemic-related lockdown.
Activities: Acquisition of computers and equipment (keyboards, mice, wifi) for the youth centres in Baku and Ganja.
Beneficiaries: 14 young people, aged 14 to 20, living in the centres.
---
Cape Verde (March – December 2020)
Objectives: Support for young people in Mindelo (São Vicente Island) during the Covid-19 pandemic.
Activities: Social worker assistance. School, psychological and emotional follow-up of the children. Distribution of protective material against the spread of the virus. Provision of nutritional vitamins. Equipping a dozen families with mobile phones so that their children can attend school at a distance.
Beneficiaries: 124 children (60 girls and 64 boys) and their families (27 female-led and 4 male-led)
Our association would like to thank the private school Sainte-Anne of Ettelbruck and in particular its pupils, whose solidarity initiatives, renewed for 18 years, support in a tangible way the activities of the Mindelo social centre for the most vulnerable children.
---
Northern Cyprus (May 2021)
Objectives: Improvement of the living conditions of children and adolescents separated from their families in the SOS village in Lefkosa (Nicosia) and in two youth centres in Kyrenia.
Activities: Installation of furniture and household appliances (refrigerators, washing machines, fans, beds, sofas, etc.) in the facilities.
Beneficiaries: 487 children and young people over 16 years of age, beneficiaries of the alternative care programmes of SOS Children's Villages Cyprus.
---
Northern Cyprus (June 2022)
Objectives: To create a safe and welcoming environment for children, adapted to the Montessori pedagogy which promotes learning through experience.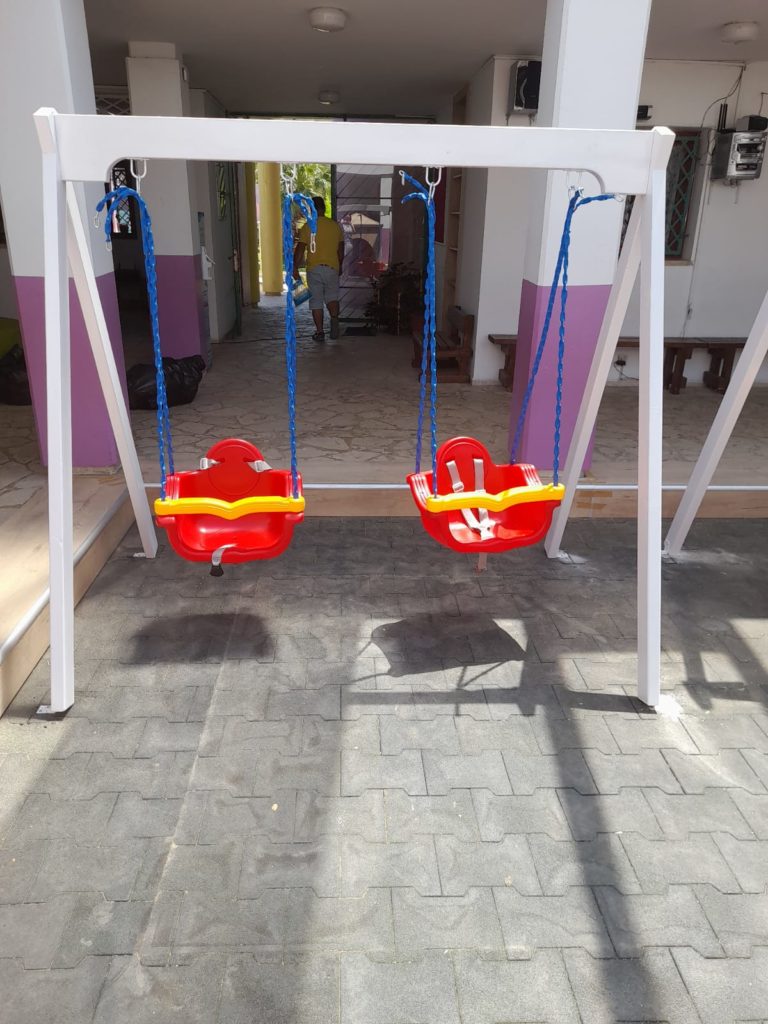 Activities: Installation of huts, swings, blackboards and renovation of 12 wooden benches in an SOS playground in Lefkosa (Nicosia)
Beneficiaries: 91 children cared for in the playground, including beneficiaries of SOS programmes and members of the surrounding communities
---
Guinea (2021)
Objectives: Development of two digital villages to accompany children on the digital path in response to the Covid-19 pandemic and the serious educational crisis that has created inequalities in access to education and the digital divide. These digital villages are part of SOS Children's Villages' mission in the field of new information and communication technologies for development (ICT4D)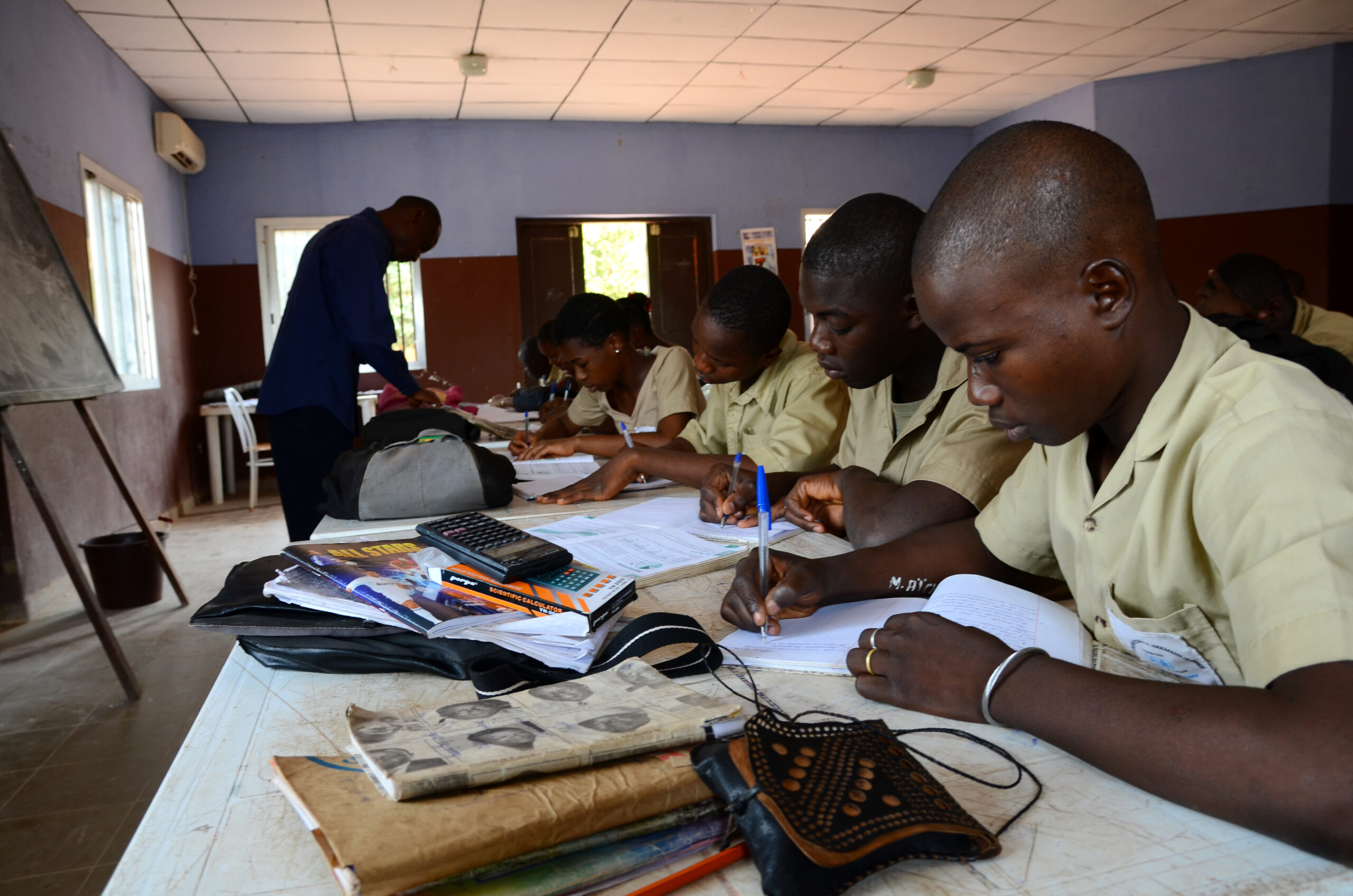 Activities
Renewal of the equipment of the computer room of the SOS school in Conakry with 15 computers, keyboards, screens and computer mouses.
Equipment of 12 family houses with computers in the SOS village in Kankan
Beneficiairies:
In Conakry, 177 students (including 94 girls) from the secondary school and 358 students (including 170 girls) benefited from computer training, 27 teachers (6 women) received training.
In Kankan, 54 beneficiaries (including 20 girls) are involved in the project.
---
Haiti (August 2021 – 2022)
Objectives: Emergency response in southern Haiti (towns of Les Cayes, Torbeck, Camp-Perrin, Cavaillon and Aquin) following the earthquake in August 2021, building community resilience, preparing for future emergencies.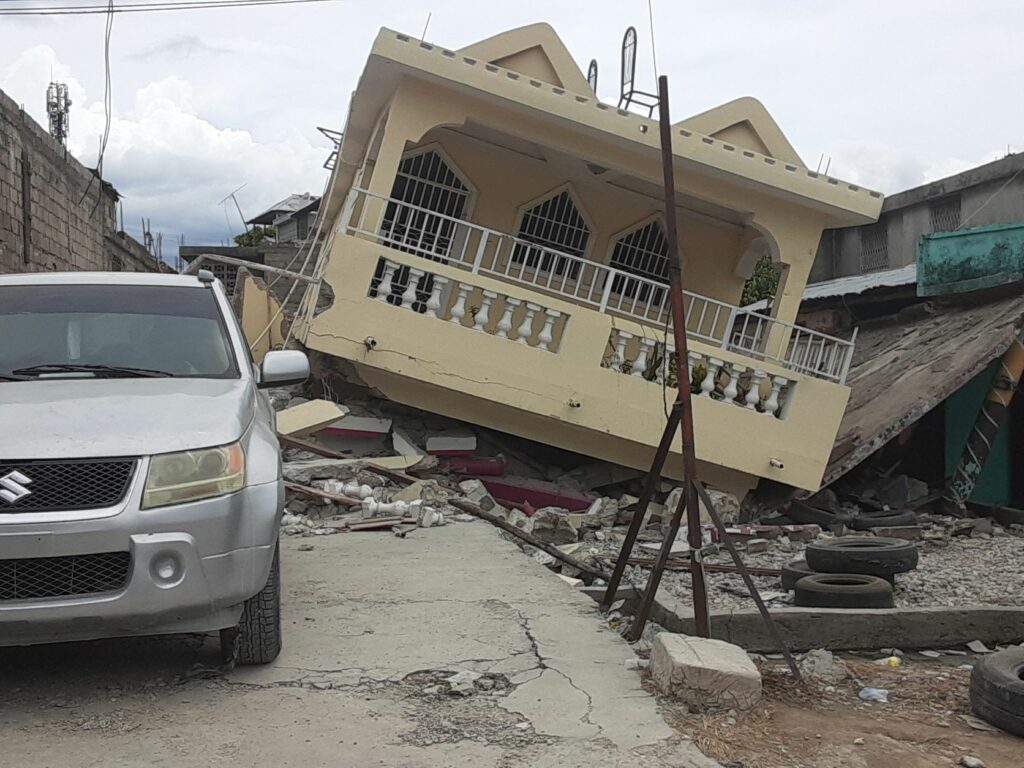 Activities: Training (child protection and rights), setting up child-friendly spaces in the community, distribution of basic necessities, psychosocial support.
Beneficiaries: 750 children, over 1,000 adults (over 400 families).
---
Madagascar (July 2020 – July 2021)
Objectives: Setting up an eco-village in Vontovorona to improve the environmental impact of SOS Children's Villages and its long-term resource management (electricity savings, food self-sufficiency) and to train adults in organic agricultural production with a view to ensuring a balanced and varied diet for their children.
Activities: Installation of solar panels on 7 houses in the SOS village. Raising awareness among families on the importance of managing water and electricity consumption and training them in various waste recycling techniques. Creation of a vegetable garden and development of a sustainable model of agriculture
Beneficiaries: 118 children (67 boys and 51 girls) living permanently in the SOS village of Vontovorona, 30 accompanying staff members, 5 mothers designated as trainers, parents of nursery and pre-school students.
---
Mali (January 2017 – December 2021)
Objectives: Strengthening families, respecting the rights and protection of children in Socoura, raising parents' awareness of their parental role within a committed community.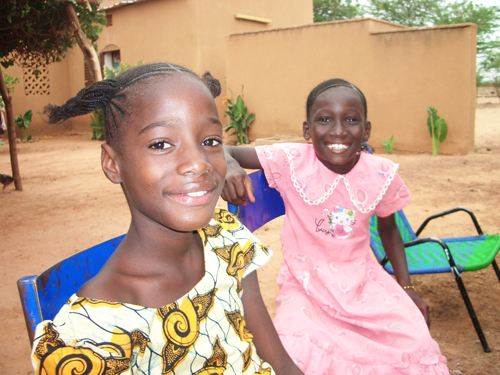 Activities: Programme d'Accompagnement des Communautés pour la Protection de l'Enfant (PACOPE): 4 Child Protection Committees, 8 Children's Clubs, 28 Village Savings and Credit Associations, 7 Economic Interest Groups.
Beneficiaries: 93 families and 544 children and 29 vulnerable young people in the Socoura region.
---
Mali, Niger, Senegal (November 2020-May 2021)
Objectives: Support to PACOPE beneficiary families impacted by the September 2020 floods.
Activities: In Senegal, reconstruction of 16 houses and rehabilitation of 12 dwellings. In Niger, rehabilitation of 78 houses and reconstruction of 47 latrines. Material and/or financial support, including small furniture and household equipment, hygiene kits, school kits, clothes and shoes. In Mali, implementation of a care plan for a family severely affected by the floods.
Beneficiaries:
In Senegal: 37 families (203 children, 96 youth, 104 adults)
In Niger: 105 families (485 children, 35 youth, 186 adults)
In Mali: 1 family with 8 beneficiaries: orphaned children aged 7 to 29
---
Mozambique (April 2019 – May 2021)
Objectives: Relief for families affected by cyclone Idai in Beira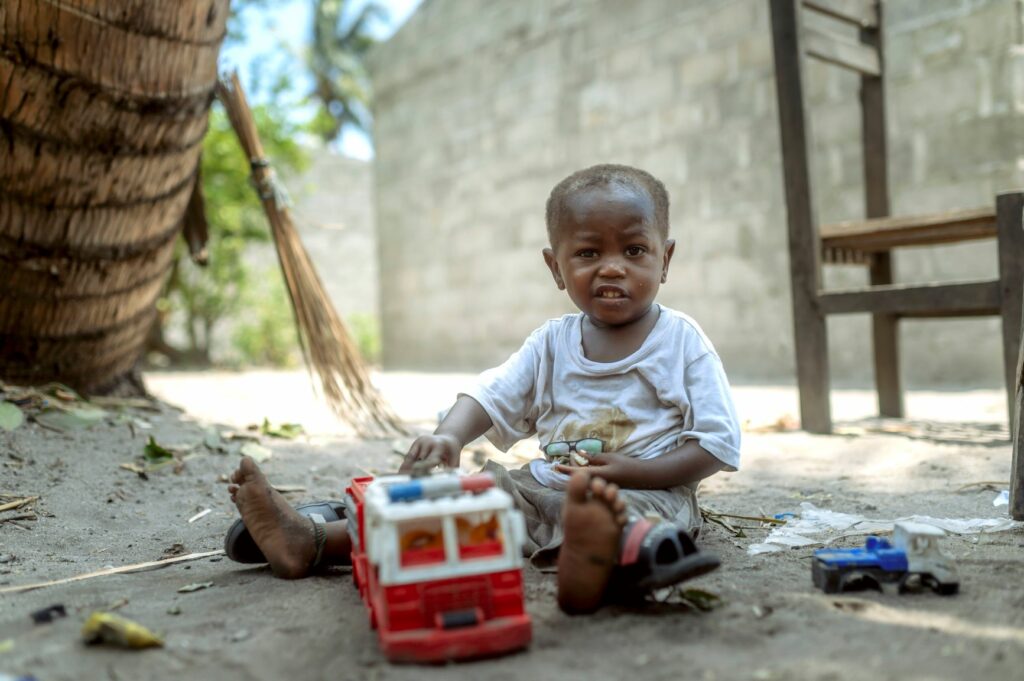 Activities: Distribution of food and hygiene kits, livelihood support, child protection, emergency preparedness training, school construction.
Beneficiaries: 500 families in the communities of Inhamizua, Manga and Munhaya.
---
Pakistan (August-September 2021)
Objectives: To develop the IT skills of beneficiaries and offer them career opportunities and a path to independence.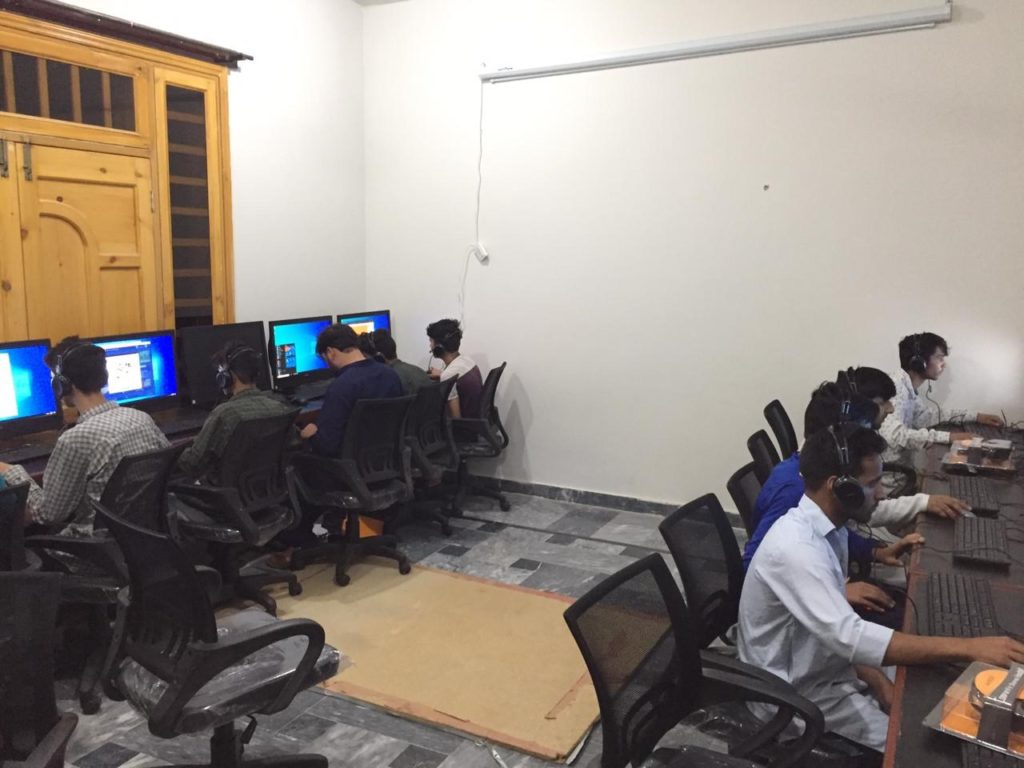 Activities: Equipping a computer room for teenagers in an SOS youth centre in Abbottabad: computers equipped with Windows 10, screens, computer mouses, headsets, webcams, projectors, printers, chairs, desks, cabling, WiFi…
Beneficiaries: 47 young people, aged between 12 and 25.
---
Pakistan (August-September 2022)
Objectives: Improve the computer and English skills of school children and reduce the digital gap.
Activities: Creation and equipment of the computer room of the SOS school: computers equipped with Windows 10, headsets, webcams, projector, printer, cabling…
Beneficiaries: Up to 50 direct beneficiary children from the SOS Village in Rawalakot and 110 children from the surrounding community
---
Russia (Annually from 2014 to 2020)
Objectives: Support for the SOS Family Support Centre in Pskov. Project supported by the Russian Charity Ball.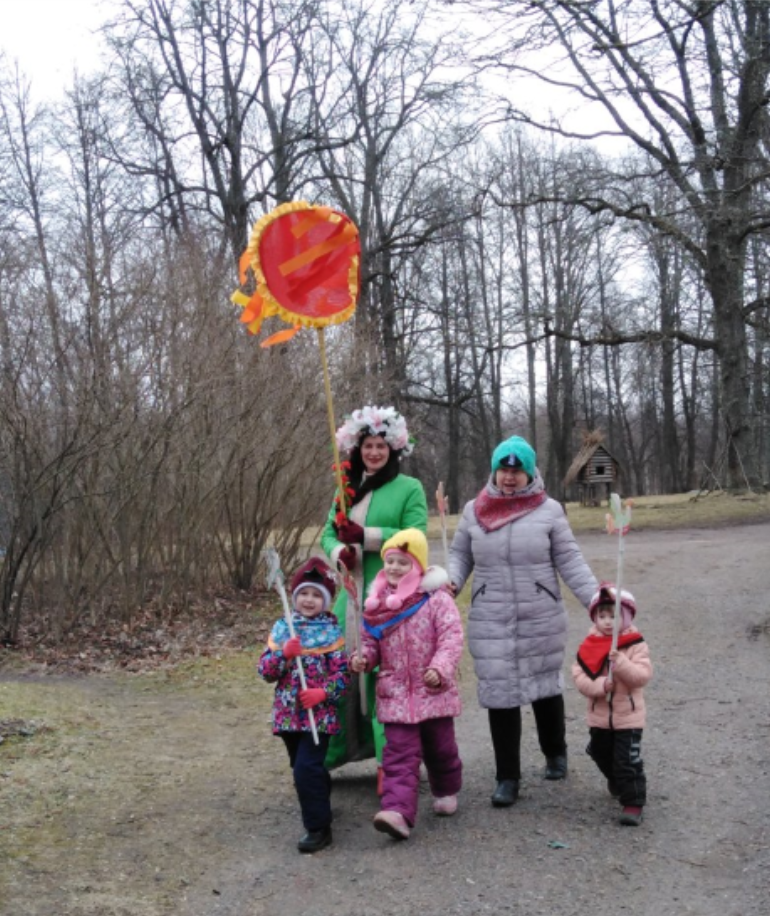 Activities: Providing social, psychological, pedagogical and legal support to young people at risk of separation from their biological parents and to mothers with children in situations of crisis and violence.
Beneficiaries: The centre can accommodate up to 12 families.
Support the association
Support our ongoing projects
Photo header : Laos | © Agnete Schlichtkrull