Event to come!
On Tuesday, November 29, 2022, we raised awareness of our important work for the most vulnerable children!
Our non-profit association joins this event, which mobilizes people in response to Black Friday in favor of generosity and social commitment.
Our goal is to raise awareness of our vital work on behalf of the most vulnerable children in the world, without parental responsibility, who are living in crisis situations, or who do not see their rights respected, especially girls.
This is the case of little Mariana*, who fled Venezuela, which has been severely affected by an economic crisis, and who benefits from the help of SOS Children's Villages in Colombia to guarantee her well-being before reunification with her family. Like Mariana, other children could be welcomed, protected, fed, and cared for thanks to our solidarity. *name changed for protection reasons
More information about our projects
Since 2021, we were able to raise more than €17,000 on Giving Tuesday to help children affected by major crises.
THANK YOU!
Many still need our support and we would greatly appreciate your fundraising and donation for these children.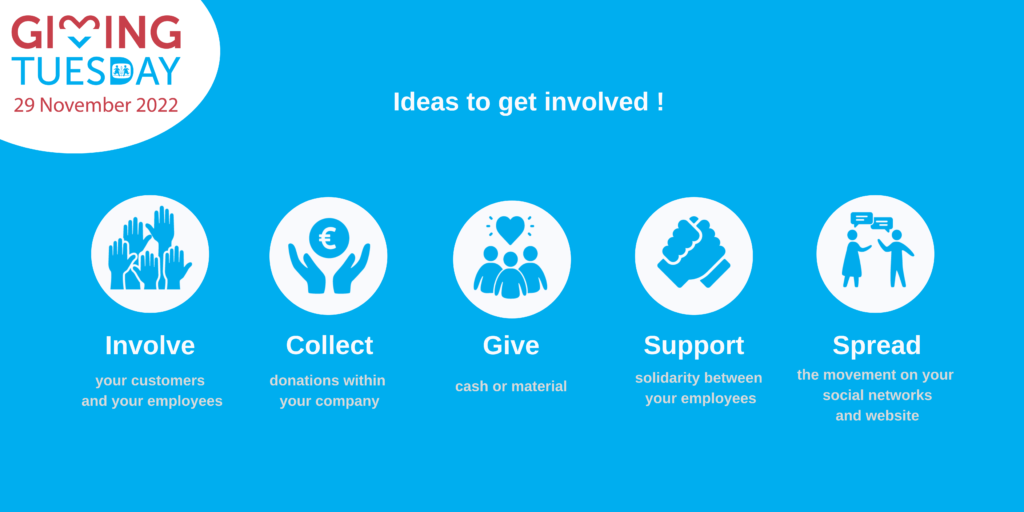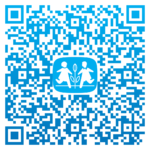 Be sure to spread your Giving Tuesday message with the hashtags
#GivingTuesday #NoChildAlone tagging us @sosvillagesdenfantsmonde
VOLUNTEERING
The Shopping Center Cloche d'Or donated 2€ per gift card sold from Tuesday 29 November to 4 December 2022. In order to activate the campaign, our NGO distributed flyers in the center. Do you like human contact and are you willing to help us? Register with anne.schweizer@sosve.lu informing her of your availabilities. We thank you in advance for your commitment!
Need an idea for a fundraiser?
Prepare large heart-shaped cookies and sell them for €5 each at your workplace or privately
---
RECIPE
1 tablespoon dry yeast (1 package, 7 grams)
1 teaspoon of sugar
1/4 teaspoon of salt
1/2 cup uf lukewarm milk
3 cups of bread flower (type 1050)
3 egg yolks
1/4 cup of sugar
100 grams of butter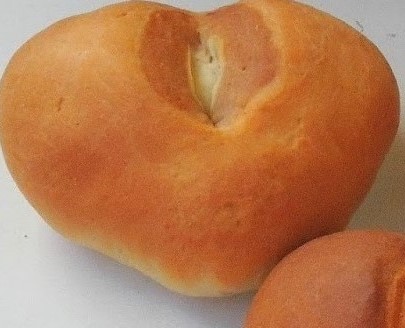 Mix the sugar, salt, yeast and warm milk in a large bowl (if you have a cooking machine) and wait until the yeast becomes frothy. Then add the flour, egg yolks and sugar and knead until soft. Add the butter and knead slowly for about 10 more minutes. Cover the bowl with a towel and place it in a warm place for about 2 to 3 hours, until the volume doubles.
Knead again for a few minutes. Cut into 4 pieces, form into rolls and cut into 4 pieces again. Form balls, then flatten them like discs, press in the shape of a heart and make a slit with a knife on the top round side.
Place the cookies on parchment paper and wait 20 minutes before brushing the surface with milk. Then put them in the preheated oven at 180 degrees Celsius and cook for about 20 minutes.
Ice or decorate as you wish. READY!
Do you have a question? Contact us!