Sustainable support: PACOPE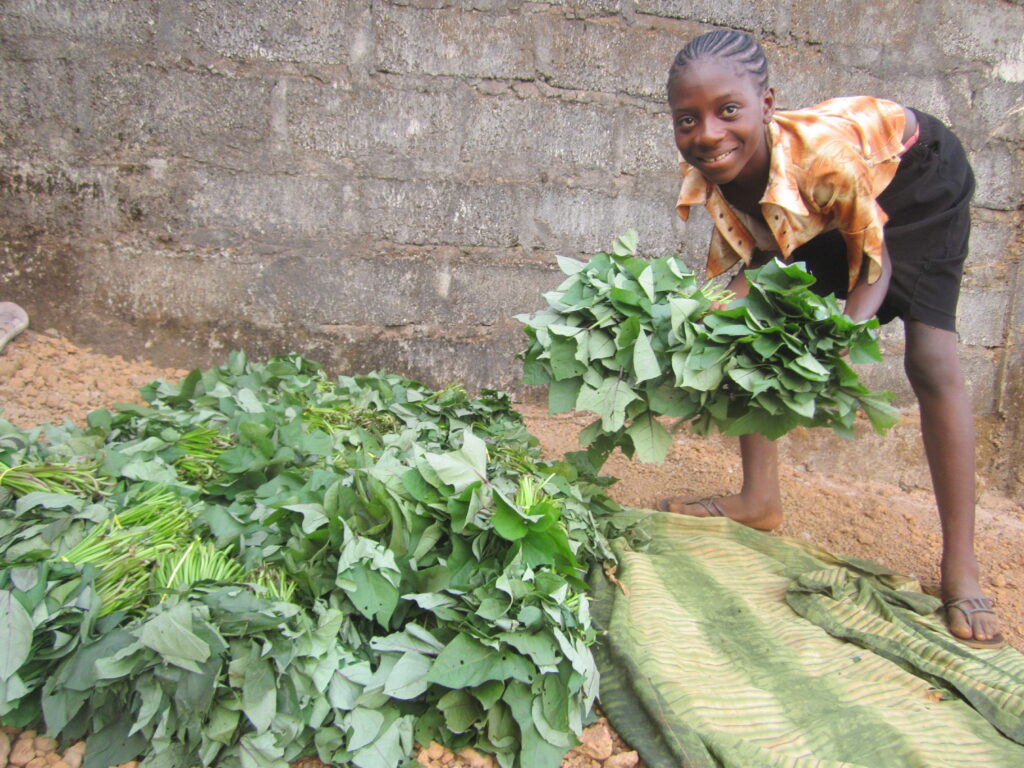 Project photo gallery
Children's rights at the heart of programmes in Guinea
Conakry is the capital of Guinea. It occupies an important place in the economy thanks to its autonomous port. The city is undergoing strong urban growth due to rural emigration. Poverty is omnipresent and the underprivileged populations often live in degraded or insalubrious conditions with a virtual absence of land development, which encourages diseases (including cholera) and malnutrition.
The programme operates in seven neighbourhoods in the two largest communes of Conakry: Matoto and Ratoma, located on the outskirts of the capital. Most of the inhabitants of these neighbourhoods are involved in small-scale trade.
The PACOPE programmes set up in West Africa are based on an approach that empowers families by avoiding dependence on SOS support to cover the needs of their children.
By helping parents/guardians to develop their own income-generating activities and by offering them advice and moral support throughout the intervention, the programme increases their awareness, decision-making power and financial capacity. Parents/guardians are empowered to meet their children's basic needs (e.g. paying for school, health, food, etc.) and to respect their rights to survival, development, protection and participation.
---
PERIOD
2017 – 2026
BENEFICIARIES
223 families including 899 children and 73 young people.
OBJECTIVES
To enable parents to fully assume their parental role in an autonomous manner within a community that supports the respect of children's rights.
LOCALISATION
---
For more information: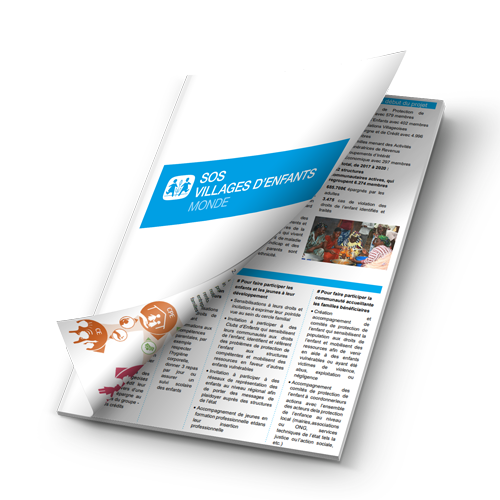 COMMUNITY STRUCTURES INVOLVED
Community structures made up of children and adults promote collective awareness of child protection and well-being and mobilise resources to support vulnerable children and their families.
They regularly organise awareness-raising activities for adults and children.
In Conakry, there are
7
Local Councils for Children and Families for the protection of the child
7
Children's Clubs
44
Village Savings and Credit Associations
3
Economic Interest Groups
TOTAL :
61
active community structures
Support this project
All donations in favour of SOS Children's Villages World Luxembourg are tax deductible within the limits set by article 109, paragraph 1, n°3 of the income tax law.
Support for Conakry communities
Guinea
To contact us:
---
Related articles: