Education in emergency situations: a safe place for students in Central African Republic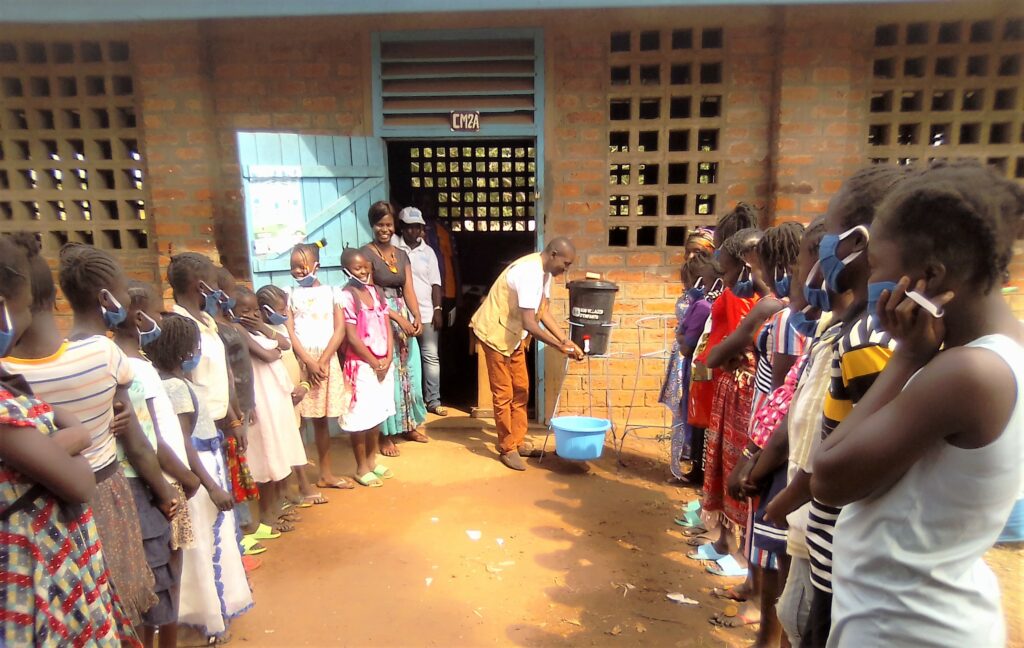 Project photo gallery
Responding to the emergency: a priority!
Central African Republic is one of the poorest countries in the world, with a forgotten humanitarian crisis. Serious human rights violations persist. Violence endangers the lives of children who lack everything in this country where inequalities are enormous and where the civil war (since 2013) has greatly deteriorated basic social services.
Faced with this situation, SOS Children's Villages and its partners have launched an integrated education and protection project focused on strengthening and continuing access for the most vulnerable children, victims of this political crisis, to quality education in a safe, protective, balanced and inclusive environment.
---
PERIOD
October 2020 – March 2022
BENEFICIARIES
1,074 beneficiaries, including 400 boys and 600 vulnerable girls, students of the Kokoro II school.
More than 3,000 other students of this primary school will also benefit from this project as well as the families of the targeted children and community members living in this area.
OBJECTIVES
The objective of this project is to contribute to a better protection of rights and to the improvement of the learning conditions of girls and boys in the Kokoro II school located in the south-west of the capital, Bangui.
LOCATION
---
For more information :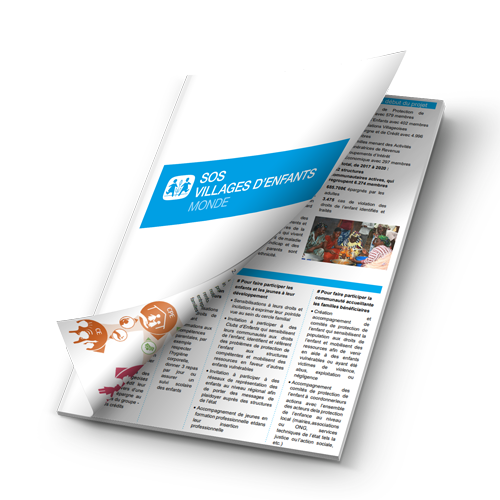 To support this project :
All donations in favour of SOS Villages d'Enfants Monde Luxembourg are tax deductible within the limits set by article 109, paragraph 1, n°3 of the income tax law.
To contact us:
---