Supporting Pskov community
CHILDREN'S VILLAGES AND SOS STRUCTURES | RUSSIA
Project photo gallery
A social centre for families in crisis
Since 2002, the Pskov region in north-west Russia has lost 11% of its population as people look for work in one of Russia's larger cities or abroad. The region has a growing number of children who have lost parental care due to socio-economic, psychological or health problems. Violence, alcohol and drugs are common problems and the number of marginalised young mothers is increasing.
Most children in care are placed in residential facilities and boarding schools. Children with disabilities are sent to special institutions. Both groups of children leave these institutions unprepared to live independently.
This is why we support the family support centre opened by SOS Children's Villages Russia in Pskov.
---
PERIOD
Annually since 2014
BENEFICIARIES
The centre can accommodate up to 12 families.
OBJECTIVES
To provide social, psychological, pedagogical and legal support to young people at risk of separation from their biological parents and to mothers with children who are experiencing crisis and violence.
LOCATION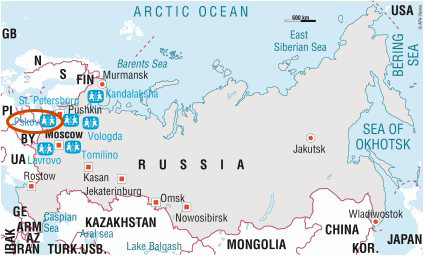 ---
Read more about this project: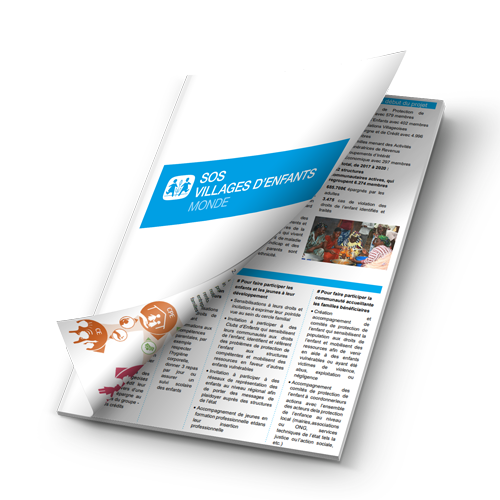 To support this project:
All donations to SOS Villages d'Enfants Monde Luxembourg are tax deductible within the limits set by article 109, paragraph 1, n°3 of the income tax law.
Contact us: