Exile and poverty: helping children in Colombia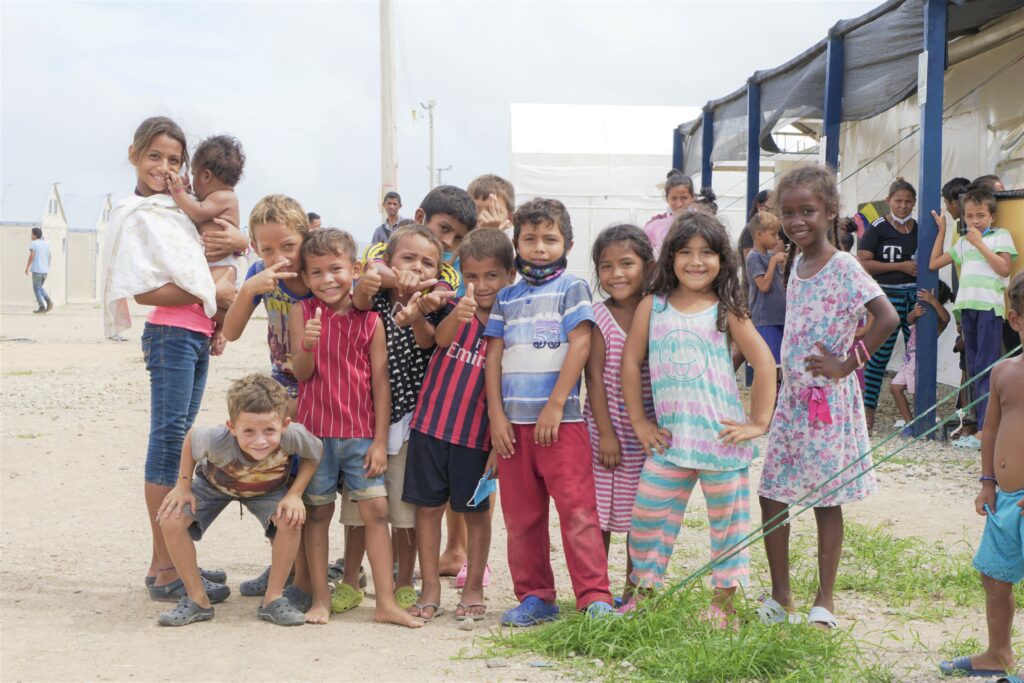 Project photo gallery
SOS Children's Villages supports Venezuelan refugees and families in need – donate now!
Due to a deep political, economic and social crisis, Venezuela and its neighbouring countries are experiencing the second largest migration crisis in the world, after Syria. Colombia, the main destination country, hosts more than 1.7 million Venezuelan refugees and migrants and sees thousands of Venezuelans crossing the border every day.
Faced with this situation, we have decided to renew our support to SOS Children's Villages Colombia through the implementation of a new project which aims at protecting unaccompanied and separated children.
---
PERIOD
15 March 2021 – 31 March 2022
BENEFICIARIES
300 separated and unaccompanied migrant children, 46% of whom are girls, in the localities of Maicao (North East region, bordering Venezuela) and Nariño (further south in the country, at the border with Ecuador).
OBJECTIVES
The main objectives of this new intervention are :
– to protect children,
– to give them access to education and health care
– to reunite them with their families when possible or
– to find alternative care solutions.
LOCATION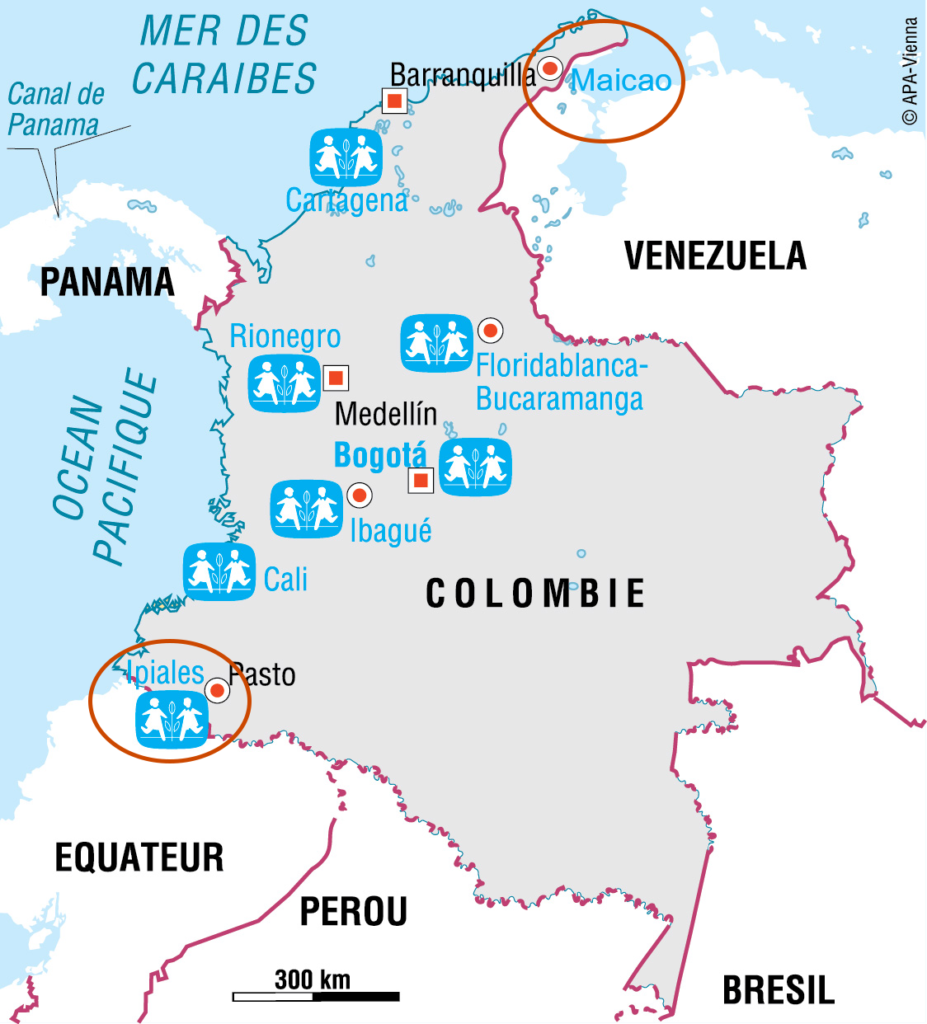 ---
Read more about this project: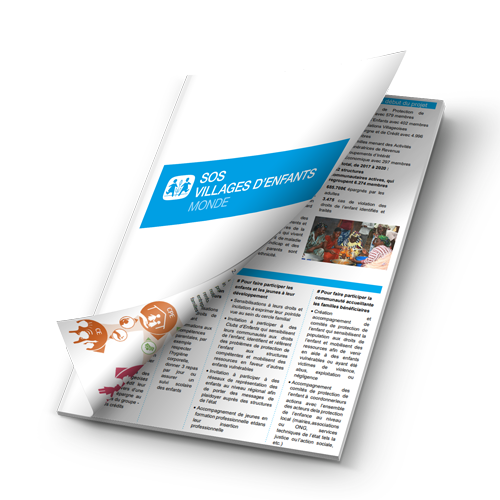 To support this project:
All donations to SOS Villages d'Enfants Monde are tax deductible within the limits set by article 109, paragraph 1, n°3 of the income tax law.
To contact us :
---
Related articles :