Light for the children of the SOS Village in Vontovorona
CHILDREN'S VILLAGES AND SOS STRUCTURES  |   MADAGASCAR
Photo gallery of the project
An ecovillage: a pilot project set up in Madagascar!
In Madagascar, the 3rd most vulnerable country in the world to climate change according to the UNDP, about 500,000 households are victims of climate hazards every year. The majority of Malagasy people do not recycle and power cuts are frequent.
In Vontovorona, power cuts can last several days in a row. This is all the more problematic as the water supply is dependent on electricity, which forces the SOS mothers, but also the children, to go on foot to fetch water from a spring located about 1km from the village.
In order to deal with this reality, a pilot project for an ecovillage has been set up in the SOS Children's Village of Vontovorona. Madagascar benefits from about 300 days of sunshine per year, so solar panels have been installed on the roofs of 7 houses in this SOS Village. It therefore has its own source of electricity.
---
PERIOD
July 2020 – July 2021
BENEFICIARIES
– 118 children (67 boys and 51 girls) living permanently in the SOS Village of Vontovorona
– 30 accompanying staff members
– 5 mothers, of nursery and pre-school children, designated as trainers
OBJECTIVES
This ecovillage pilot project aims to achieve two objectives
– to reduce the environmental impact of SOS Children's Villages and improve its long-term resource management
– to provide present and future adults with knowledge of organic agricultural production in order to ensure a balanced and varied diet for their children.
LOCATION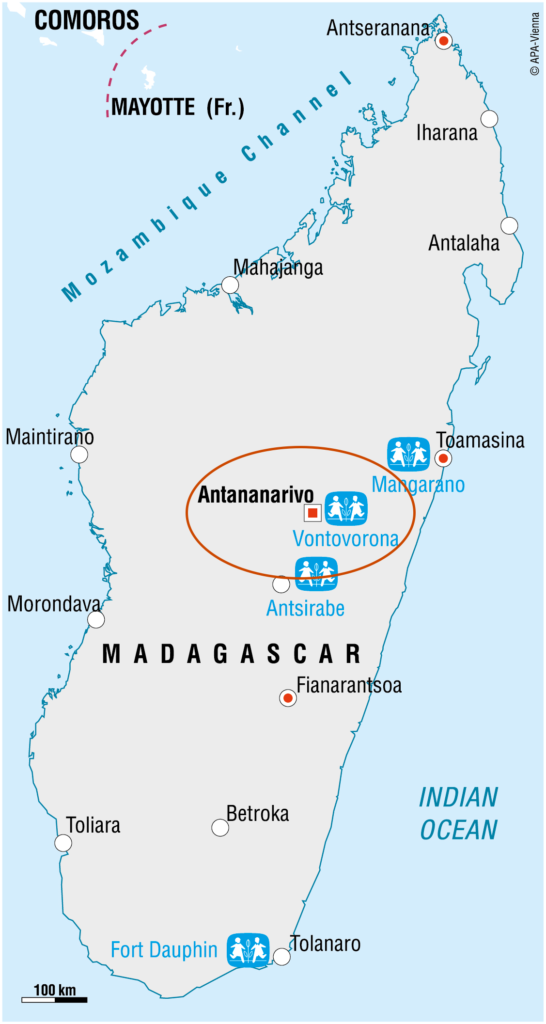 ---
 Read more about this project: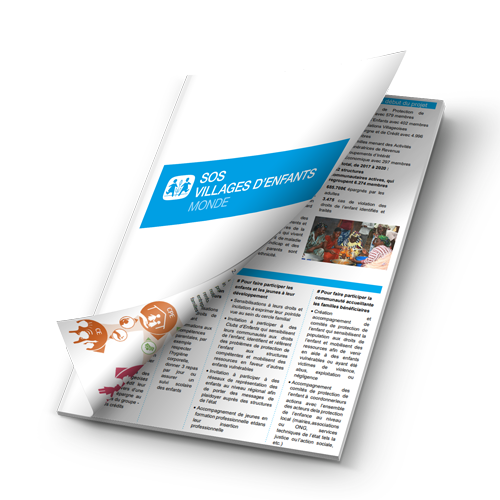 To support this project :
All donations in favour of SOS Children's Villages World Luxembourg are tax deductible within the limits set by article 109, paragraph 1, n°3 of the income tax law.
To contact us :
---