Computer equipment for the children of the SOS Village in Kankan
CHILDREN'S VILLAGES AND SOS STRUCTURES   |   GUINEA
Gallery photo
Help us bridge the digital gap to build a better and more sustainable world for young people
The Covid-19 pandemic that began to hit Guinea in March 2020 has demonstrated the limits of the education traditional approaches. Indeed, the limitation of movements and the closure of schools have had a negative impact on children's access to education.
In Guinea, SOS Children's Villages faces a digital gap. Unlike the SOS Children's Village in Conakry, the one in Kankan has neither a computer room nor computers. Therefore, The children of the Village do not have access to online education, which has become essential alternative to every one, a necessary and compulsory complement for all children.
The present project known as the Digital Village has been initiated in order to overcome the lack of online education.
---
PERIOD
2021
BENEFICIARIES
55 children from the SOS Children's Village in Kankan.
OBJECTIVES
This project aims to provide each of the 12 family homes of the SOS Children's Village in Kankan with a digital space (computer + internet connection) to reinforce the learning of the children living there by facilitating their access to the educational content available online.
LOCALISATION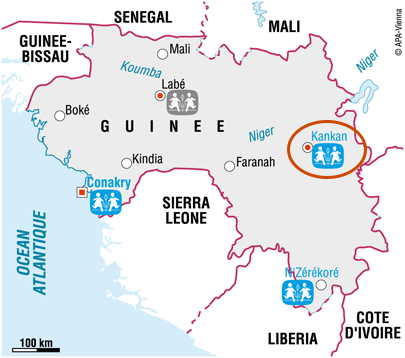 ---
To find out more: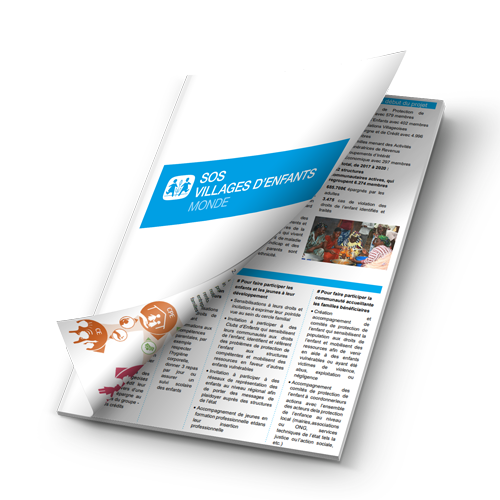 To contact us:
---
Related articles: